Smart communications that connect with your customers, partners, and teams, anywhere, on any device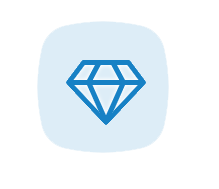 HD Voice
Enjoy our crystal clear quality of voice without interruptions.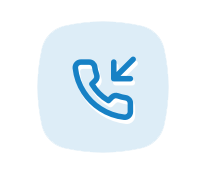 Inbound Routes – Call routing
Completely transparent to the caller and makes it possible to be on call 24/7.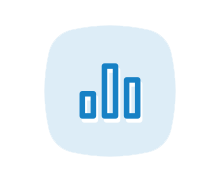 CDR Analytics
Keep a complete record of all your inbound and outbound calls and faxes.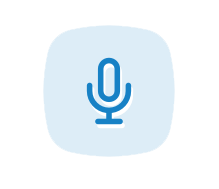 Call Recording and play
Automically record calls and easily play back or download recordings anytime.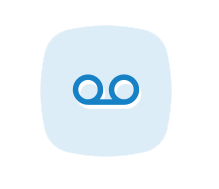 Voicemail
Sends voicemail messages in emails so you can listen to them on the go.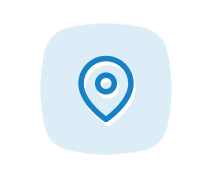 Support multiple locations
Simplify the management of your phone system across global offices.